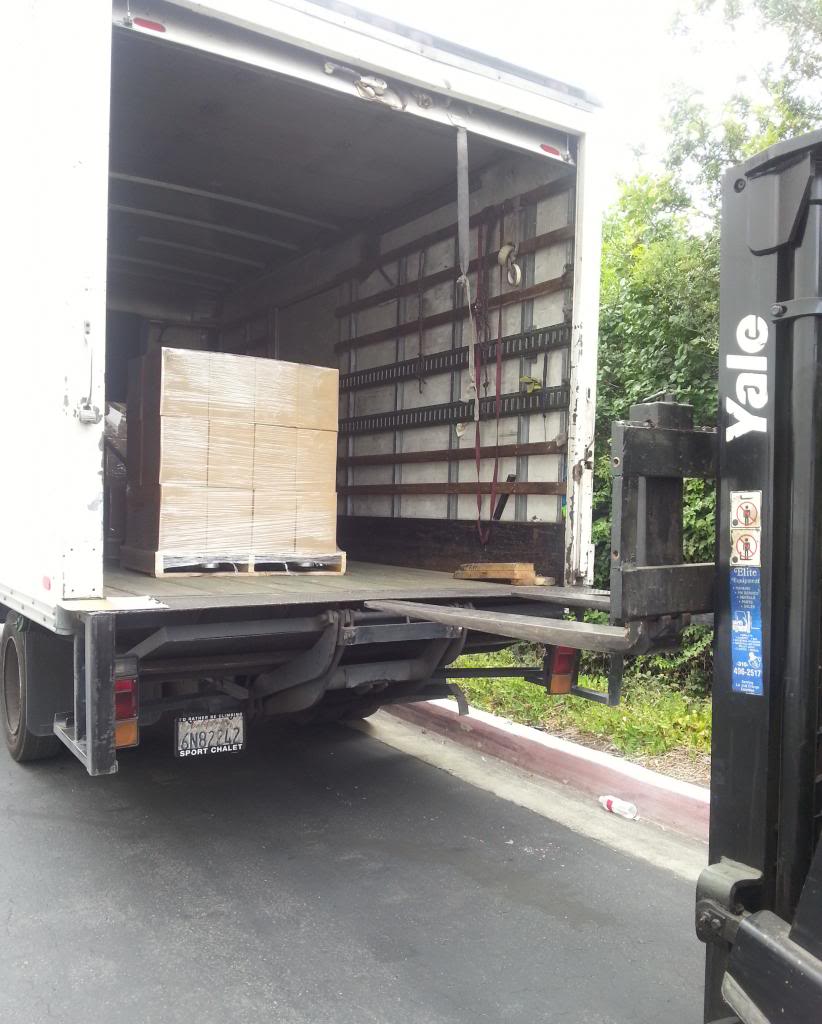 Happy Monday everyone! I am very excited to announce we have just received our Spring Summer 2014 catalogs.  The truck just dropped them off and the whole office rushed down to get the first glimpse of the catalogs.  June (our graphic designer) of course beat all of us to the boxes and tore into the boxes like a child opening a Christmas present because as she explained to all of us, they were her "babies."  The catalogs came out looking great, the texture of the pages, the lifestyle pictures, everything just looked perfect.  Though I can't sha
re too much of the contents, heres a sneak peek at them.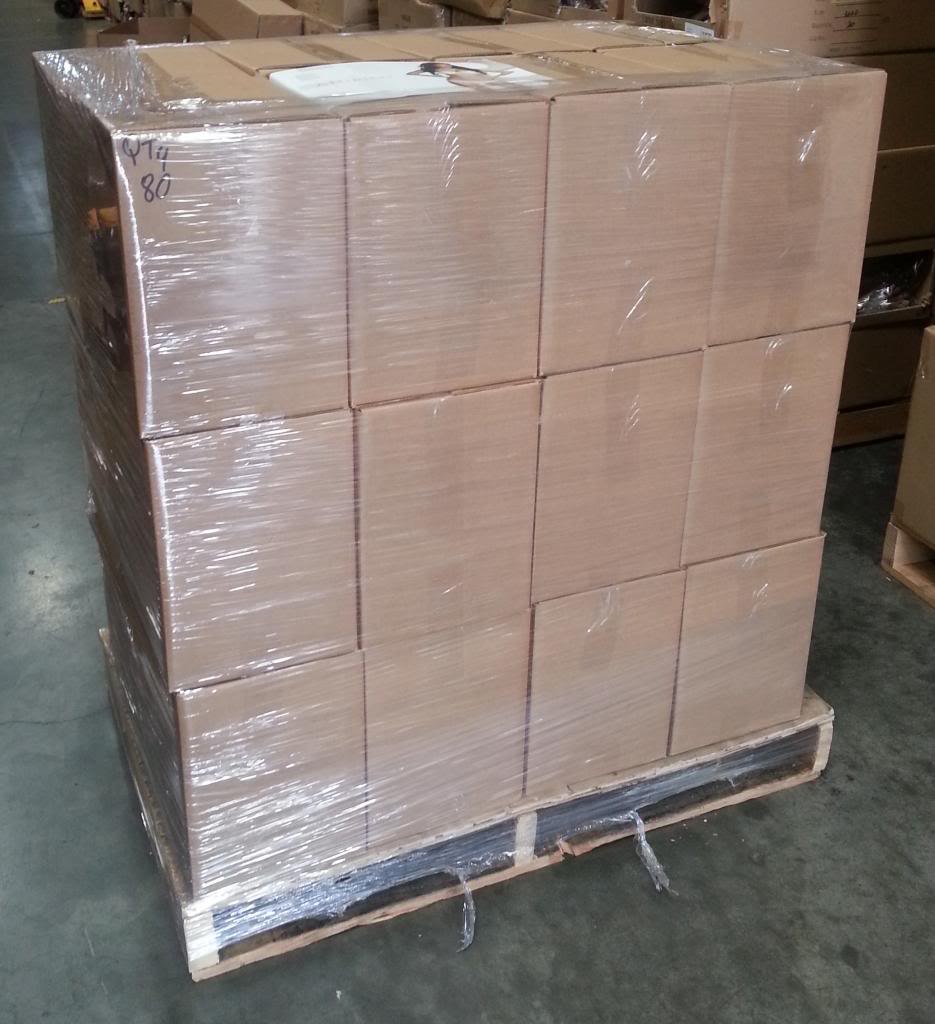 Here's a picture of the catalogs leaving the nest
It has land-
ed!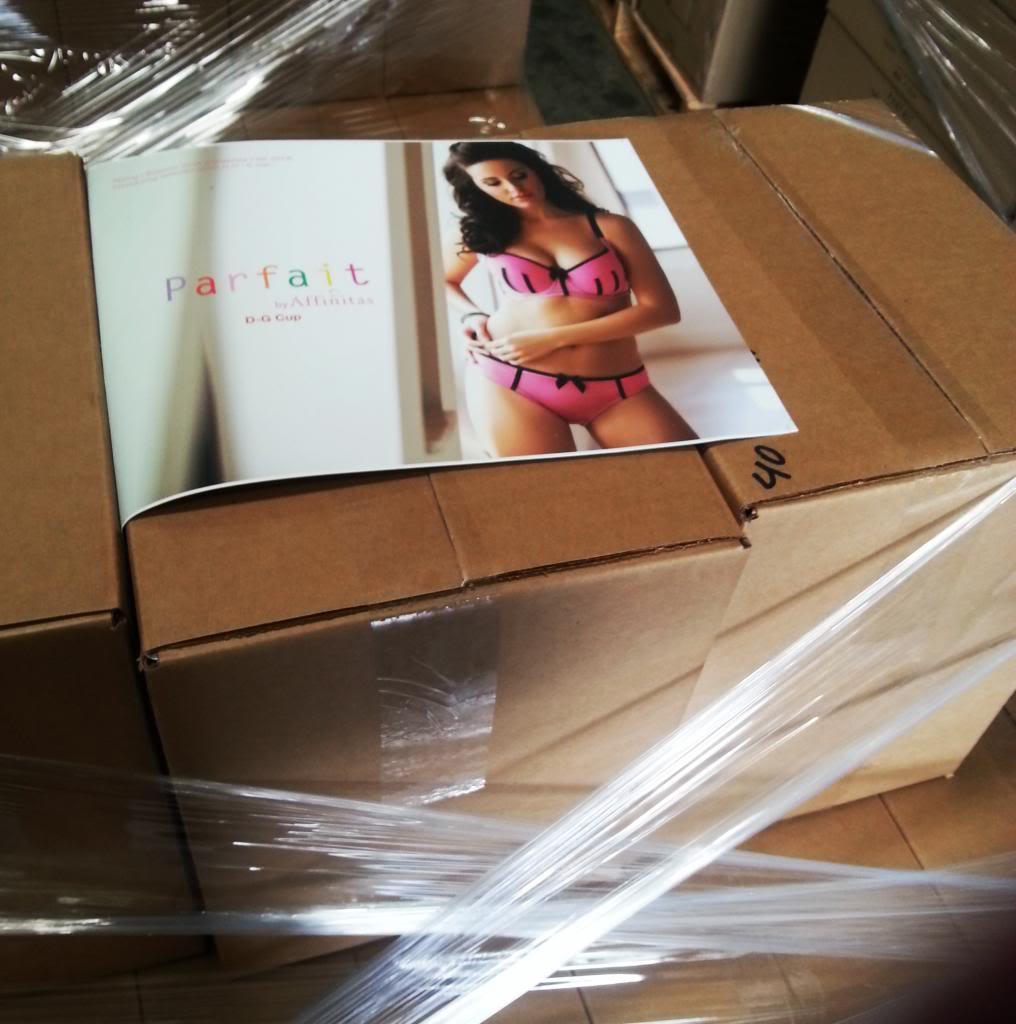 June couldn't wait to get her hands on them, so you know who's hand that is…
And last but not least, Parfait, ta dah!