Lingerie Fashion Week Check List
Invitations, check.
Gift bags, check.
Models, check.
YOU, check.
That's right, YOU! We have been working so darn hard these past few weeks preparing for Lingerie Fashion Week (LFW), we want to share it all with you… LIVE! From backstage to the runway, our social media specialist, Jesslynn, will be sharing pictures and videos via Instagram at #AffinitasVIP on February 22 at 4 p.m. EST. Tune in to get professional beauty tips from Affinitas hair stylists, makeup artists and models!
Before hitting the runway, Affinitas and Parfait have made a few appearances in some of your favorite magazines this month. To name a few, Essence featured the Danielle Bralette and High Waist Briefs and you can find Affinitas Amandine in Life & Style Weekly.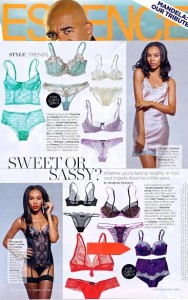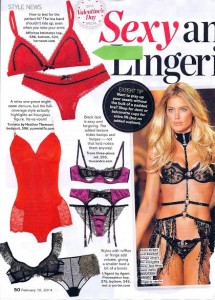 As you can see, everyone at Affinitas has been busy with LFW around the corner. Our hands have gone numb from mailing out over 500 invitations (check out June's desk) and filling 150 gift bags with lingerie. This will be our best show yet, so it's worth the must-needed manicure!
Pssst… a little birdie even told us there's going to be a surprise aftershow. We'd stay put after the show if we were you.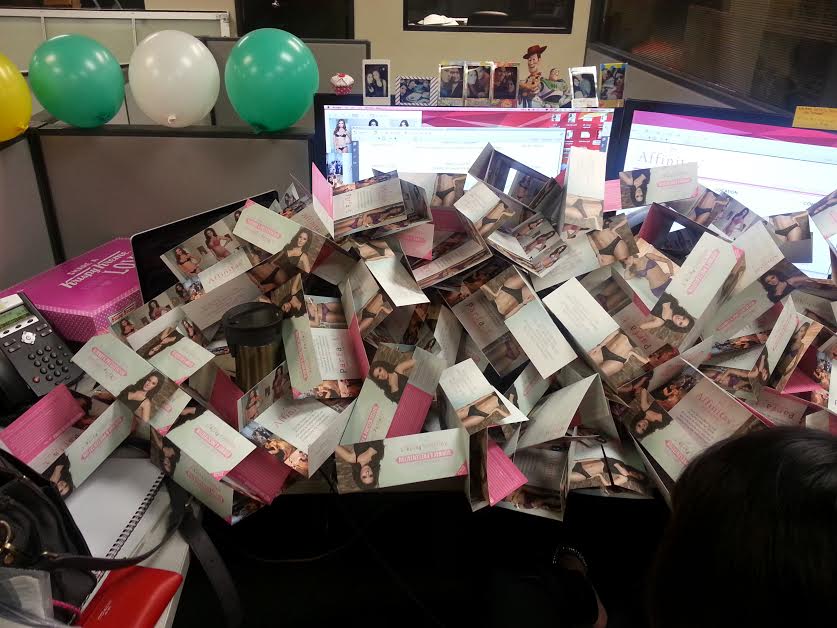 Some of us still had some feeling in our hands to pick up Valentine's Day goodies for the office. So much love at Affinitas, today! Hope you're all having a fabulous Valentine's Day, too! XOXO